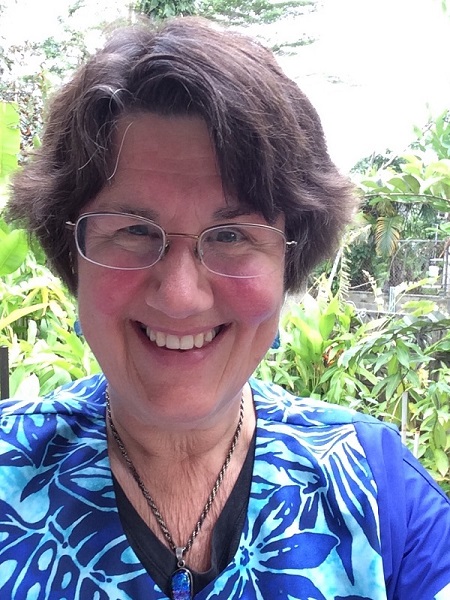 Welcome!
EARTHLIGHT stands for Energy-based, Affirming, Restorative, and Transformative Healing through Light-Infused, Gentle, Healing Touch. Healing Touch could be just what you are looking for to promote self-healing and help with alleviating physical and/or emotional pain.
WHAT IS HEALING TOUCH?
To quote from the website of Healing Beyond Borders -- (https://www.healingbeyondborders.org/) : "Healing Touch is a relaxing, nurturing, heart-centered energy therapy that uses gentle, intentional touch that assists in balancing physical, emotional, mental, and spiritual well-being. ...Healing Touch is a collection of standardized, noninvasive techniques that clear, energize, and balance the human and environmental energy fields. Healing Touch assists in creating a coherent and balanced energy field, supporting one's inherent ability to heal. It is safe for all ages and works in harmony with, is complementary to, and may be integrated with standard medical care." Please visit the Healing Beyond Borders website for resources and additional information.
HOW DO I WORK?
I am a Certified Healing Touch Practitioner with fifteen years of training and experience. I am also trained in Crystal Healing, as well as in Reiki through Level 3, and may incorporate these approaches into my work, as appropriate for the individual. I use light touch or work over the body of someone who is fully-clothed, seated or lying on a massage table, and I connect with them to activate and support their own self-healing abilities in order to promote balance, positive energy, healing, and wellness. It is important to note that Healing Touch is NOT the same as -- nor a form of -- massage.
WHO ARE MY CLIENTS?
My space and my work are safe and affirming for people who identify as LGBTQI and BIPOC, and I welcome and support them. All ages are welcome, as well. I have shared Healing Touch with people across the lifespan, from barely post-conception, to 95 years old.
WHO CAN BENEFIT FROM HEALING TOUCH?
Every individual and every circumstance is different, of course...but I have had positive healing touch interactions with people experiencing a variety of issues, including stress, depression, anxiety, cancer symptoms and treatment, wounds and cuts, bone fractures, Raynaud's Syndrome, neuropathy, headaches (including migraines), Plantar fasciitis, sore muscles, and preparation for and recovery from surgery (including gender-affirming surgery); and also with people experiencing life changes, challenges, and joys that include moving, job transitions, marriages/unions, and pregnancies and births. Many palliative care sites and hospice providers utilize Healing Touch, for both patients/residents and caregivers. Healing Touch frequently facilitates deep physical and emotional relaxation, which can contribute to overall health on many levels and in many realms, including physical, emotional, mental, and spiritual healing and wellness.
CONTACT, LOCATION, AND SCHEDULE INFO
Please feel free to contact me with questions, or to schedule an appointment. My hours are currently from 1:00 - 5:00 pm on Tuesdays, and my space is in a wonderful healing center with plenty of free parking. I maintain a fragrance-free workspace, for the comfort and benefit of us all.
Ann Alvarez, CHTP
EARTHLIGHT Healing Touch
Ann Arbor/Ypsilanti, MI
Phone: 734 480-8479
Email: earthlight2017@gmail.com
Facebook: EarthlightHealingTouch